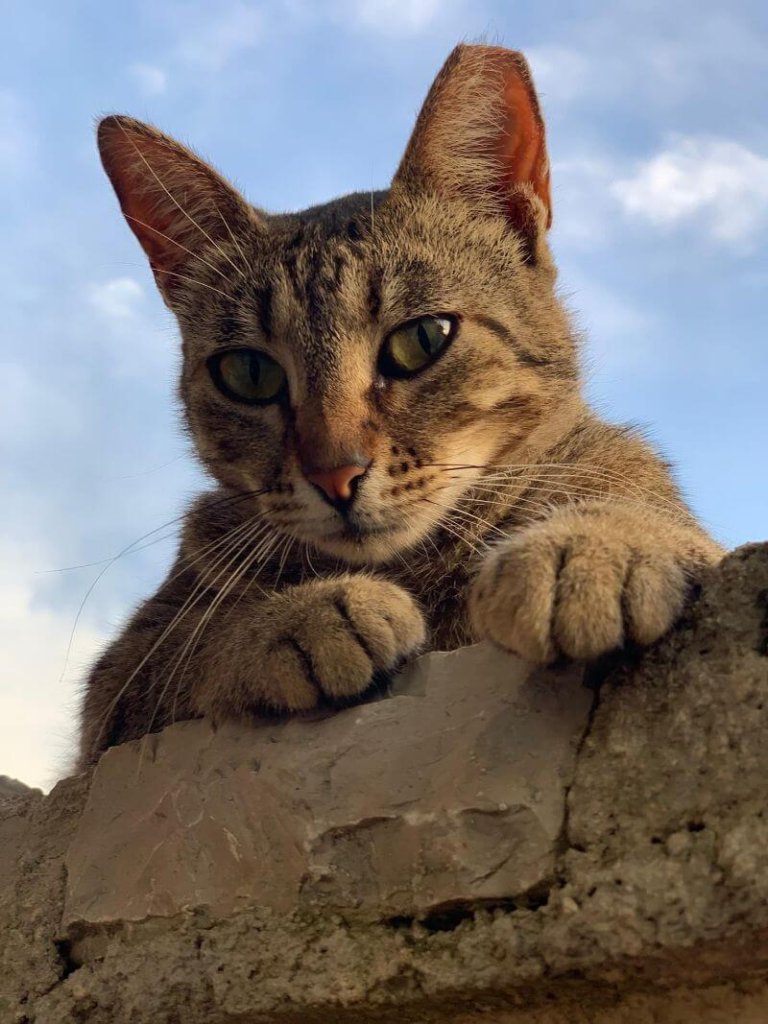 Experience and intuition often let us guess what a beloved animal is missing.
Animal communication already begins at this level and brings a deeper understanding between humans and animals.
In a treatment of an animal we learn whether it has fear, traumas, pain, infirmity, other limitations or perhaps concerns or wishes.
Common therapeutic approaches are:
General health aspects
Living together with us or other animals
Behavioural problems
uncleanliness
Fears, traumas
Feed requirements or intolerances
You may also want to find out whether a seriously ill animal still wants to live
Accompanying the dying
Missing animals
Contact with deceased animals