Animal Communication Prices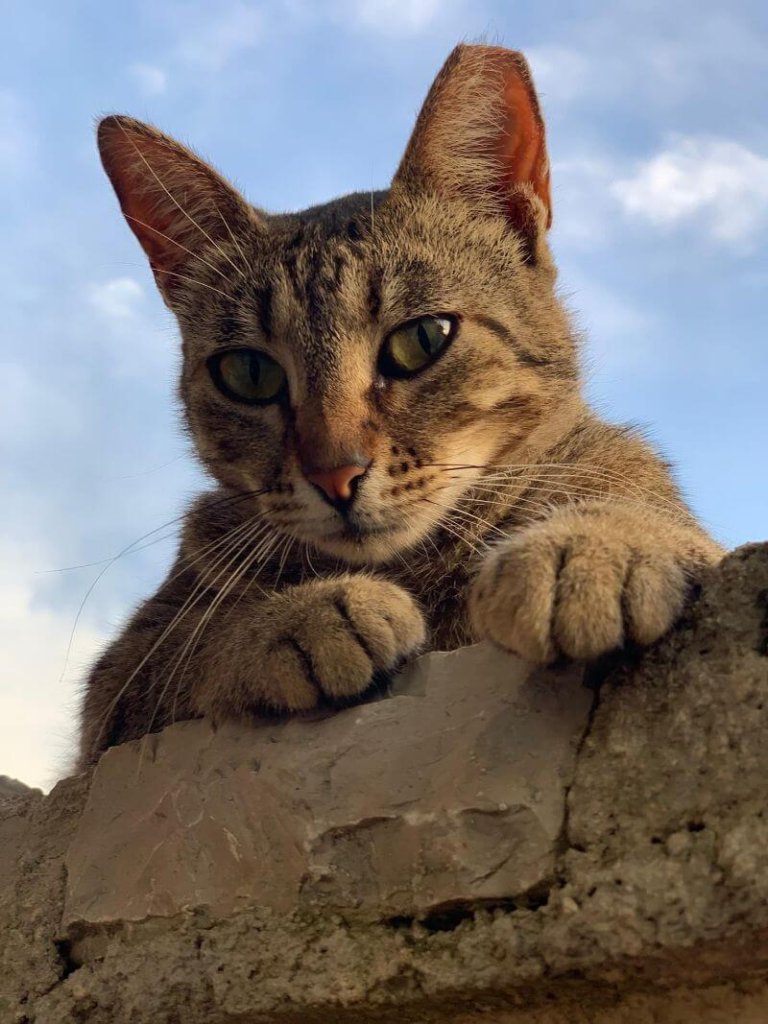 Animal communications Prices
The first step is always a preliminary consultation. 
Which solution offers itself, what makes the most sense. 
Often you can already achieve an improvement with small changes. 
A contact and communication with the animal usually takes between half an hour and one hour, depending on the problem and possible solution. 
Our hourly rate is CHF 100.
gradation 30 min / CHF 50, 45 min / CHF 75
The proceeds will be used entirely for the cat stray project.
Usually we find a solution or at least approaches to a solution in less than 1 hour, depending on the complexity of the topic. Because actually our animals are just waiting to be allowed to communicate with us – and to be understood.
Use our experience, we are looking forward to your inquiry. Contact and communication