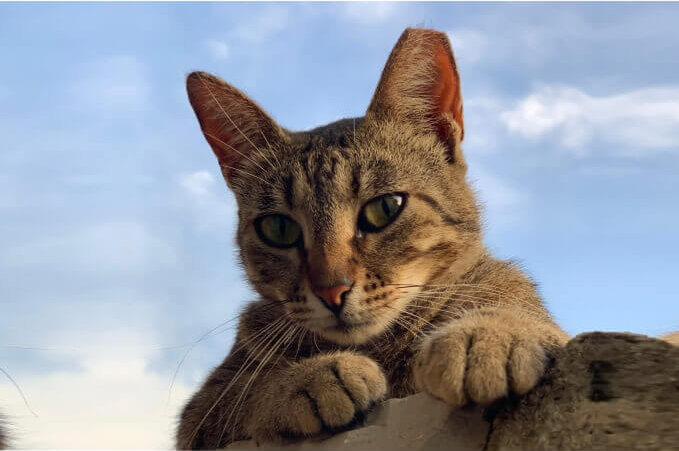 In Croatia we run a cat aid project for stray cats.
We treat and castrate stray animals and provide them with food.
In this way we have already been able to give countless pelt-noses a better life.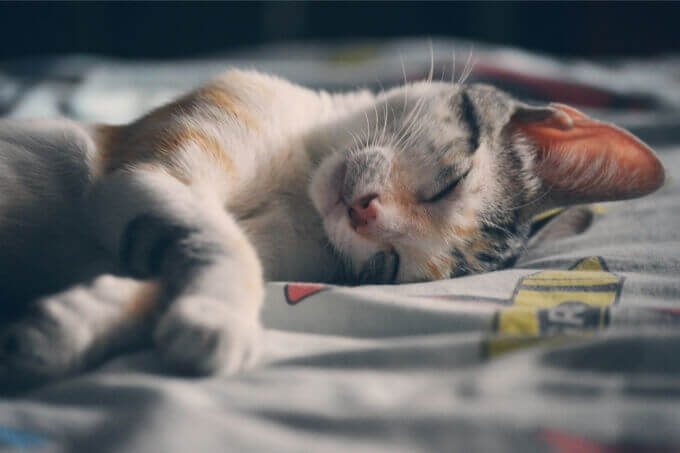 Fortunately, the costs for veterinary treatment in Croatia are relatively cheap, but the feed is comparatively expensive.
The costs add up if you want to give as many animals as possible a healthy, good life.
We are therefore dependent on donations. Even a small amount helps.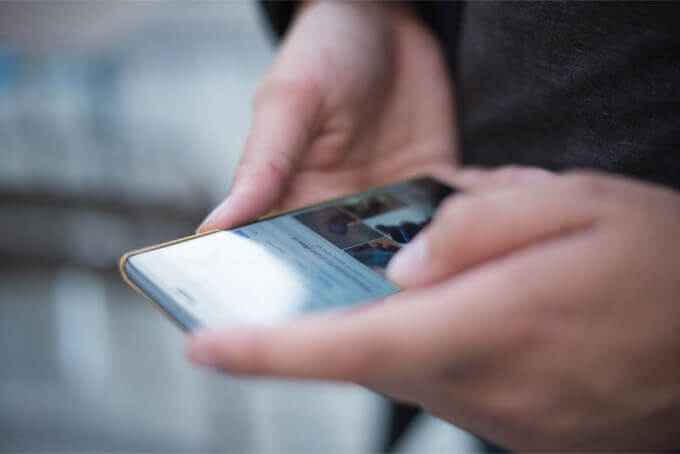 Would you like more detailed information about our project in Croatia or would you like to take advantage of our animal communication here in Switzerland?
We will gladly answer your questions.
Simply contact us, we look forward to your inquiry.