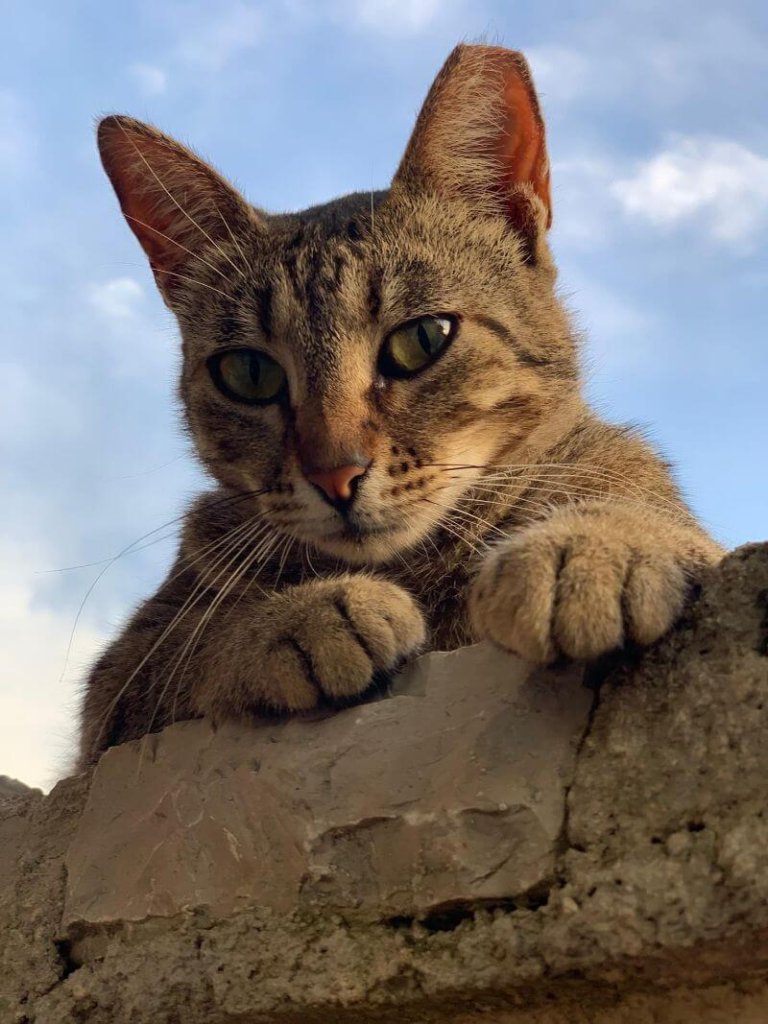 The communication with our four-legged companions takes place on the non-verbal, energetic level. Who does not know this, one thinks of someone and the person concerned answers. Same wavelength. This is exactly how animal communication works.
But talking to animals also means being open, empathetic and impartial. To be ready, to understand and to assess situations correctly with experience.
If you would like us to get in contact with your animal, please use our non-binding 1st consultation.
It will quickly show you what is possible, what solutions there are and how a problem can be treated.
We look forward to hearing from you. Communication